Dr. Zaun D.D.S.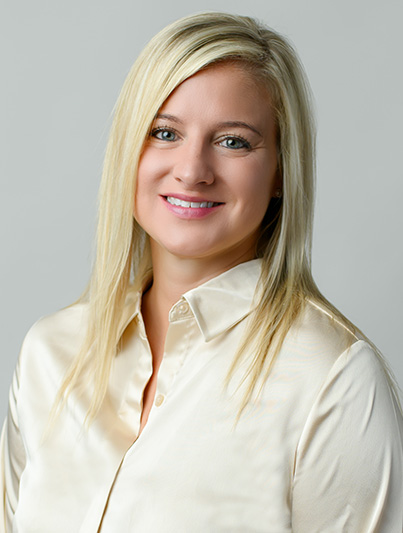 Background and Credentials
Dr. Beth Zaun received her Doctor of Dental Surgery degree from the prestigious University of Iowa College of Dentistry in Iowa City, IA. Prior to dental school, she attended the University of Iowa for her undergraduate education as well.
Dr. Zaun has several years of experience in both general and pediatric dentistry. Additionally, she has completed numerous advanced training courses in pediatric dentistry, and nitrous oxide sedation. Dr. Zaun is a certificated provider of Six Month Smiles and Invisalign.
Dr. Zaun looks forward to providing dental care for you and your family. She believes strongly in starting a comfortable and caring relationship with your children to provide them with proper habits to keep their teeth healthy for life. She makes it a priority to get to know the patients individually to provide for their oral health needs. You can trust that Dr. Zaun cares as much about your oral health and comfort as you do.
When Dr. Zaun is not practicing dentistry, she enjoys spending time with family and friends, running, and reading. She is a mom of two, handsome little boys. Dr. Zaun is also passionate about following Iowa Hawkeye football