Meet Our Team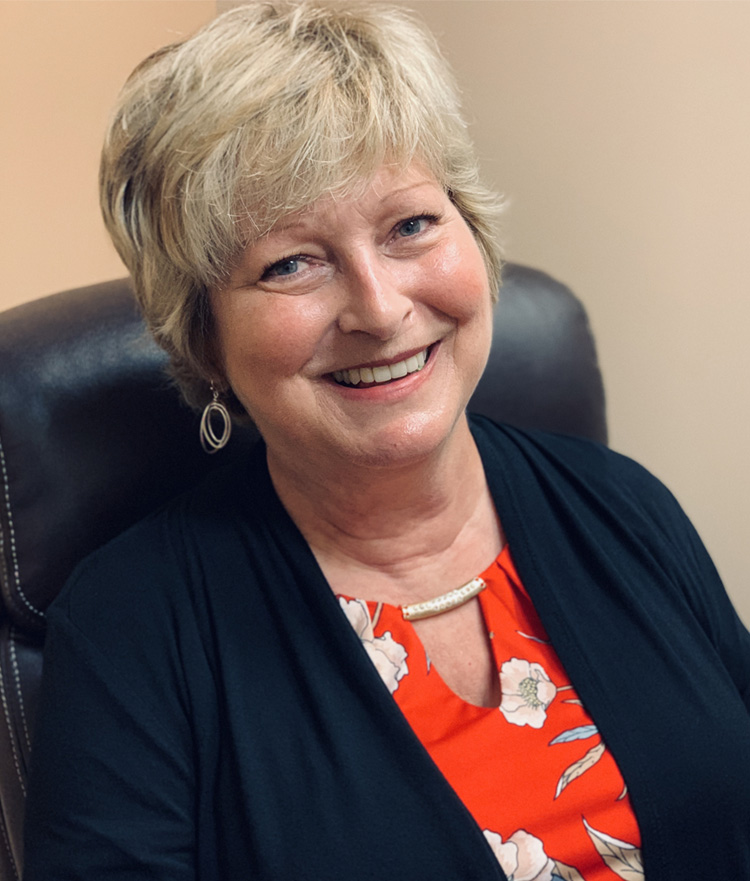 Char Krachey

Office Manager
After working in the dental field for12yrs, I joined York Towne Dental in 2008. It's a privilege to be able to work with such a great and hardworking team. I enjoy getting toknow my patients and having a helping hand in creating the beautiful smiles they deserve. I aim to provide top-notch customer service and ensure every patient's treatment is a great experience,from start to finish.
When I am away from the office I enjoy reading and baking. Also, I love spending time with my husband and two grand-kids.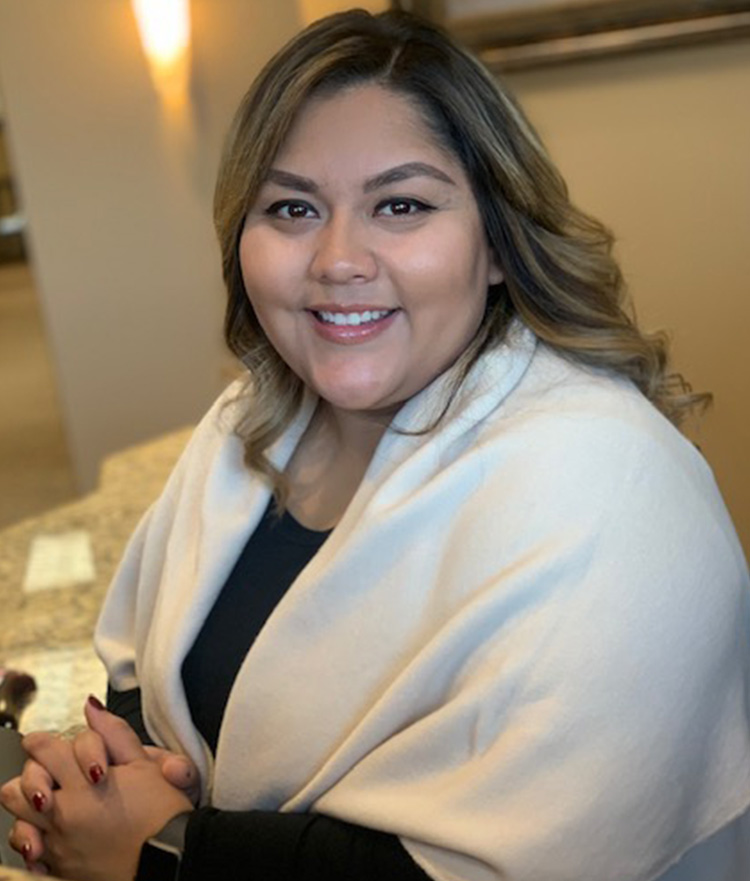 Alejandra E.

Patient Care Coordinator
I joined York Towne Dental in 2014. I enjoy meeting and greeting all of our patients and assisting with their financial arrangement needs. My current duties are financial and insurance inquires. My goal as a patient coordinator is to educate, communicate and make you feel comfortable in making the best decision for your dental needs. When I'm not in the office I enjoy spending time with family especially my three nephews.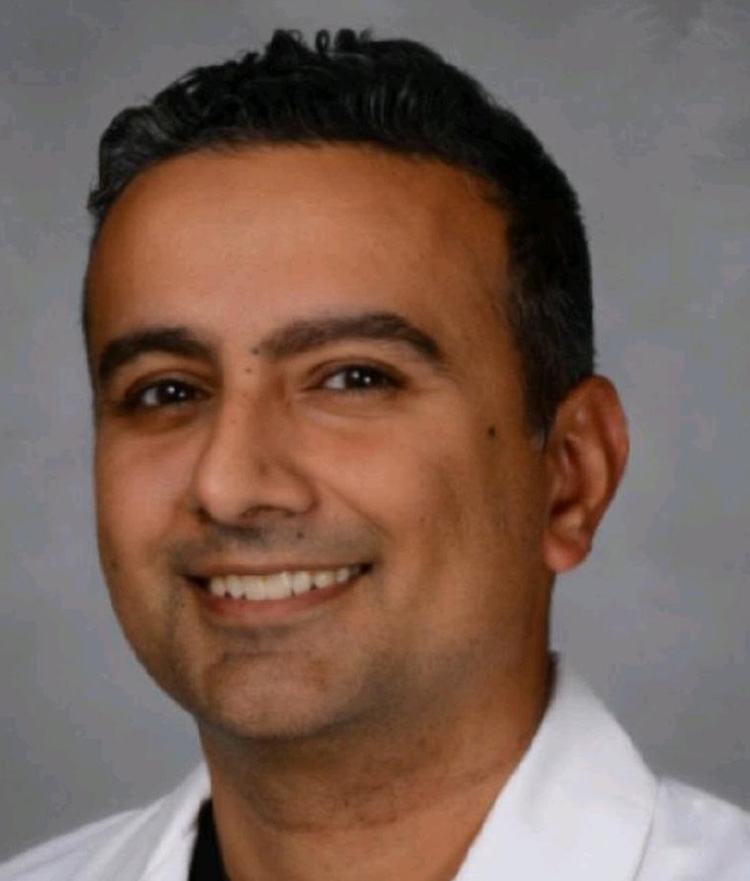 Jesse S.

Hygienist
I have been working in the dental field for 9 years and I am extremely happy with my decision to be a part of this field. My goal is always to give the patient the best experience they can have and to make sure they leave their appointment a little more educated than when they came in. When I'm not working in the office I enjoy the simple things in life: A good meal, a good book, a good movie, working out and spending time with friends and family.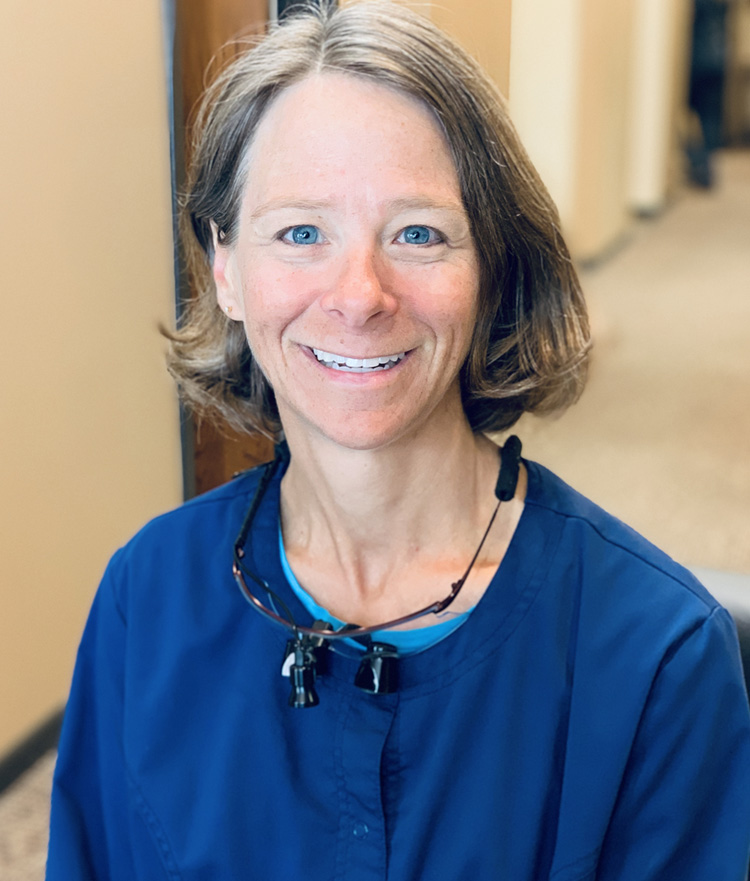 Jenny C.

Hygienist
Jenny has been in the dental field for over 20 years and earned her dental hygiene degree in 2001 at Illinois Central College in Peoria, IL. She is passionate about her patients and their oral health and frequently takes continuing classes to better her knowledge of dentistry. You will find Jenny volunteering in the community with her local Girl Scout and Cub Scout troops or teaching school children about healthy dental habits. Jenny enjoys staying active with her family, walking her yellow lab, being outdoors, and traveling.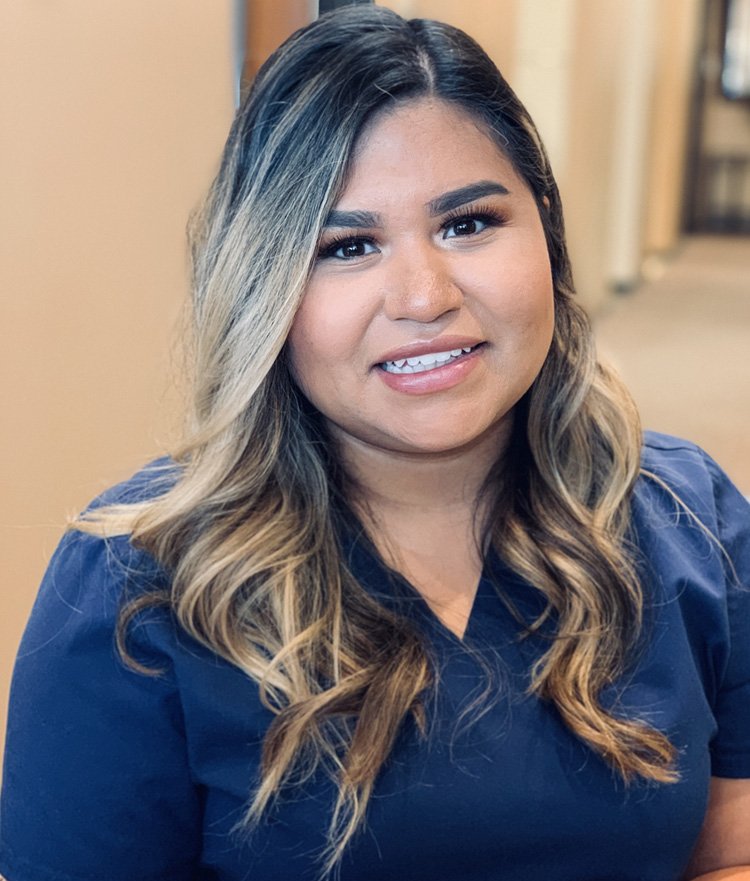 Karoll M.

Head Dental Assistant
Karoll has been a Dental Assistant at York Towne Dental for 3 years now. She is certified in coronal polishing and sealants, as well as CPR & fluent in Spanish. With 12 years of experience as a dental assistant , she feels that she relates to patients and can make an impact on their lives by helping them achieve a great smile. She also loves working with kids and tries to make them as comfortable as possible with their treatments. Outside of work she loves spending time with her fiance and two kids.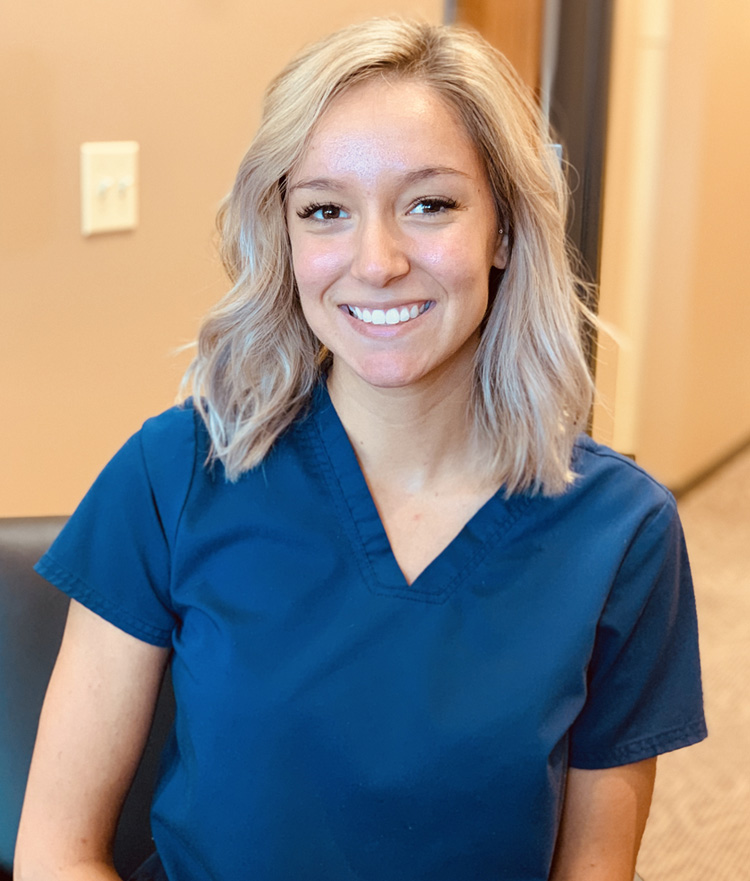 Marisa F.

Dental Assistant
I became a part of York Towne Dental in 2018. I'm currently enrolled at College of DuPage to gain my Associates Degree and pursue my education in Dental Hygiene. I help the doctor by preparing the patient fortheir treatment, ensuring they are comfortable in the chair and offering another set of hands for more complex procedures.